Upcoming Theatre shows to see in July
The arrival of summer brings new shows to London's best theatre venues. With a play exploring black masculinity and vulnerability through movement and a comedic one woman show about the ebbs and flows of dating, this list has got you covered for the best theatre shows to watch in the next month.
Samskara by Laura Malaolu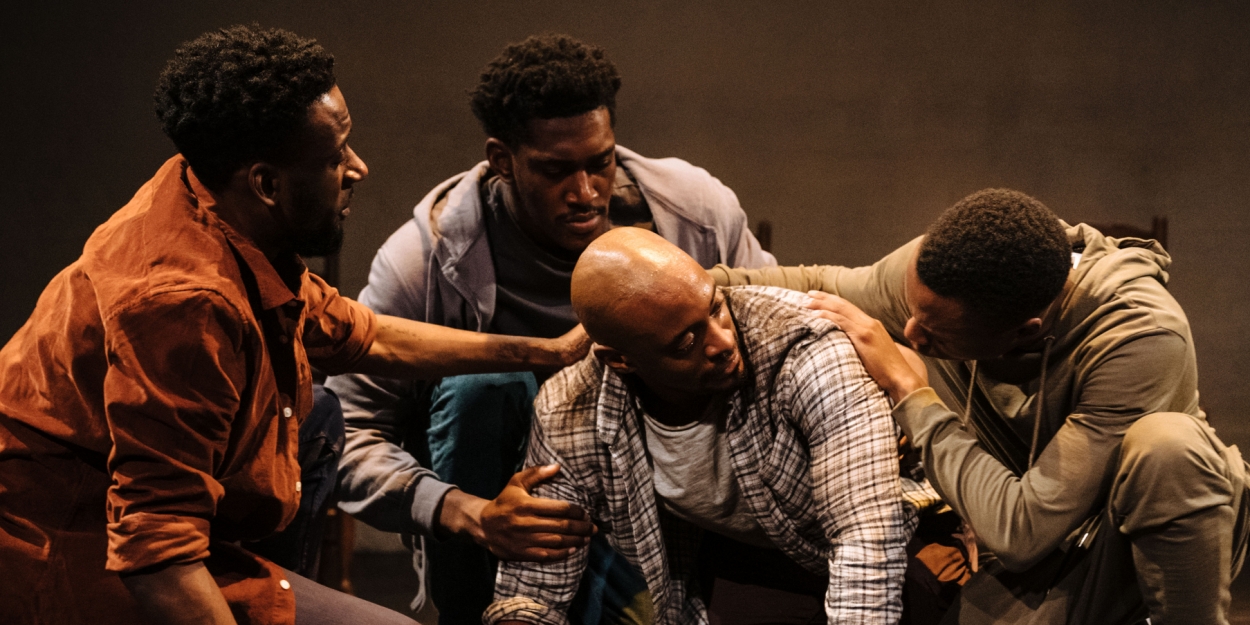 27 Jun – 23 Jul 2022 – The Yard Theatre
"Four generations of Black men are trying to understand themselves in a world that tells them that they have to be strong. They tell their stories, their bodies intertwine, they move for themselves and for one another.
Inspired by real-life testimonies, Samskara is an explosive fusion of movement, hip-hop dance and text; an exploration of Black masculinity, vulnerability, and the cycles of fatherhood.
Moving through joy and suffering, laughter and longing, this soul-baring odyssey by award-winning artist Lanre Malaolu is an ode to what it means to be a Black man in Britain today."
The White Card by Claudia Rankine
Tue 21 Jun – Sat 16 Jul 2022 – Soho Theatre
"The White Card poses the question: can society progress when whiteness remains invisible?
Written during an increasingly racially divided America and shortly before the murder of George Floyd and the Black Lives Matter protests rippled across the globe, a wealthy, privileged white couple invite a talented Black artist to dinner. Tensions run high and a heated debate uncovers some uncomfortable truths that can't be ignored about white privilege, cultural appropriation and representation.
Be an ally, be in the room, be in the conversation. The White Card invites us to all to play our part in the debate."
My Period the Cockblock
6th – 7th July – Golden Goose Theatre
"Bolade has masterminded a fool-proof plan to show up and show out for the day party of the year. Periodt! But, her plans soon begin to crumble when her monthly arch-nemesis decides to gate crash and make a guest appearance.
Get ready for this new one-woman comedy-drama extract written and performed by Ruth Oyediran."
If I Could Love by LaTanya Peterkin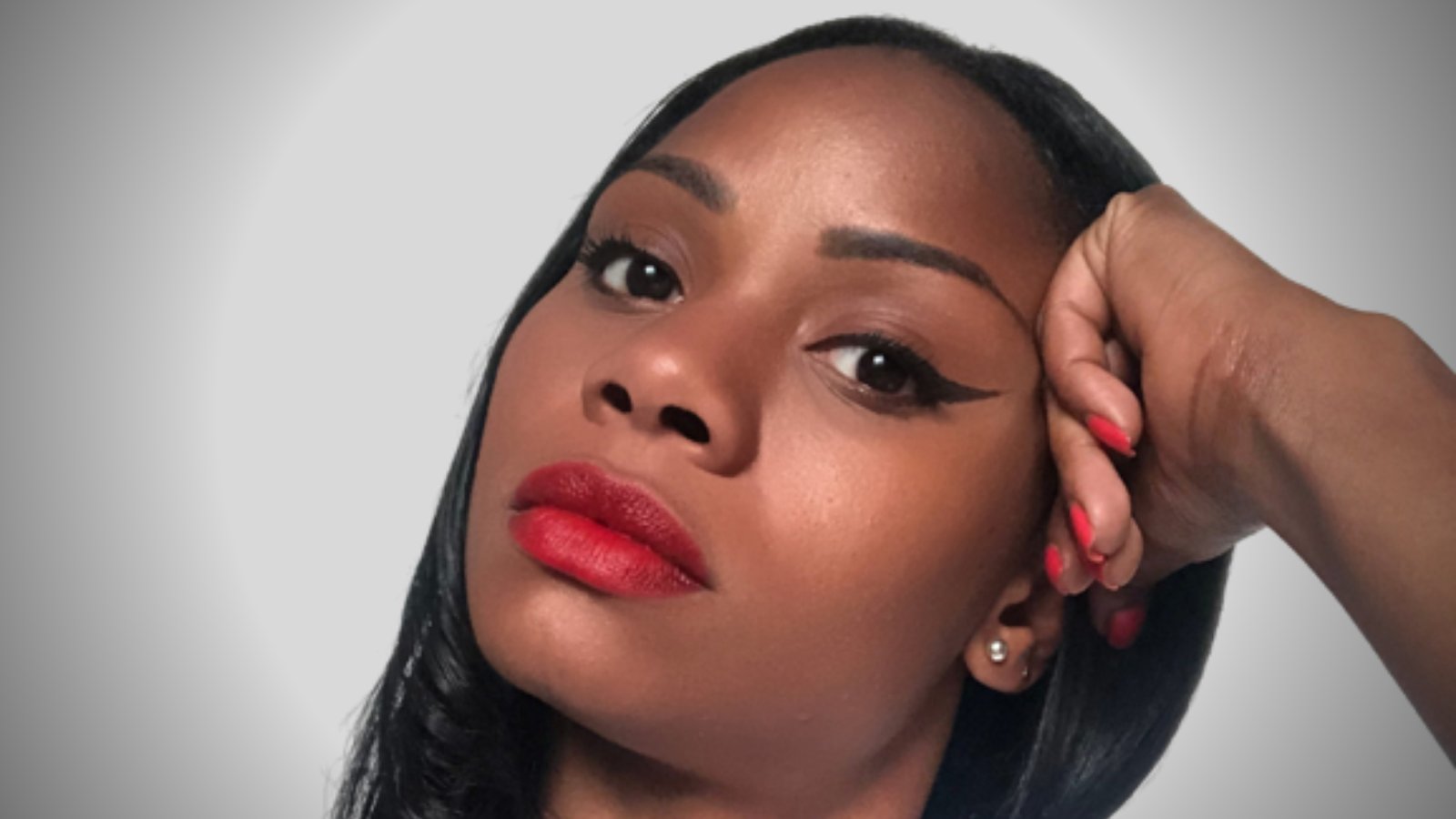 08 July – Theatre 503
"Sex, relationships and self-worth; the latter is the last thing Serena realised was a piece of the puzzle. A simple conversation results in an opportunity for a huge realisation.
Serena sets about her day as any other Saturday in London, a trip to the gym, boozy brunch with her best friend and even makes it to the supermarket. This Saturday is slightly different as she recounts her relationships, love, abuse and oddly self-love. As she playfully banters about past loves, she uncovers a dark truth – which is never easy to face.
The play is about a young woman experiencing love and relationships in and around London. It looks at a person's own limiting self-beliefs, boundaries, trauma, identity and overall, a search for acceptance. But in the end, she realises the reason why some bad things happened was because she invited and accepted it – to an extent. She realises that by setting or requesting higher standards she would receive better experiences and have better relationships. Setting higher standards, boundaries and putting herself first is actually self-love. It's a cliche statement but it's true: you really do need to love and respect yourself before someone else will.
It's candid, funny and upbeat with choreographed dance routines to leave an impression on the audience."
The Darkest Part of the Night by Zodwa Nyoni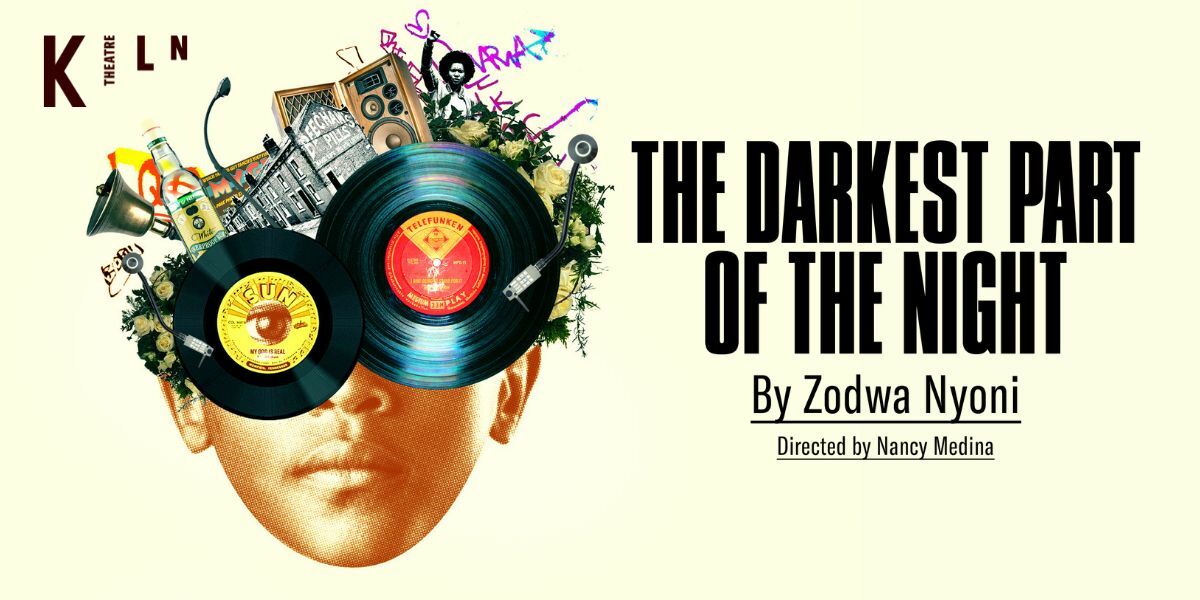 14 July – 13 August – Kiln Theatre
"As Shirley and Dwight bury their mother, they remember their upbringing in 1980s Chapeltown, Leeds differently. In the height of racial discrimination, police brutality and poverty, the struggle for survival ripped through their family.
Dwight was discovering what it meant to be a young black boy with autism in a world determined never to understand him. Shirley was desperately trying to forge her own independence away from unfair expectations at school and home.
Now as adults, they need to bring together the fractured pieces of their past to move forward together.
Nancy Medina directs Zodwa Nyoni's gripping and heartfelt drama that explores the complexities and beauty of what it really means to care for one another."
Check out the GUAP Arts & Culture section, to discover new art, film, and creative individuals.